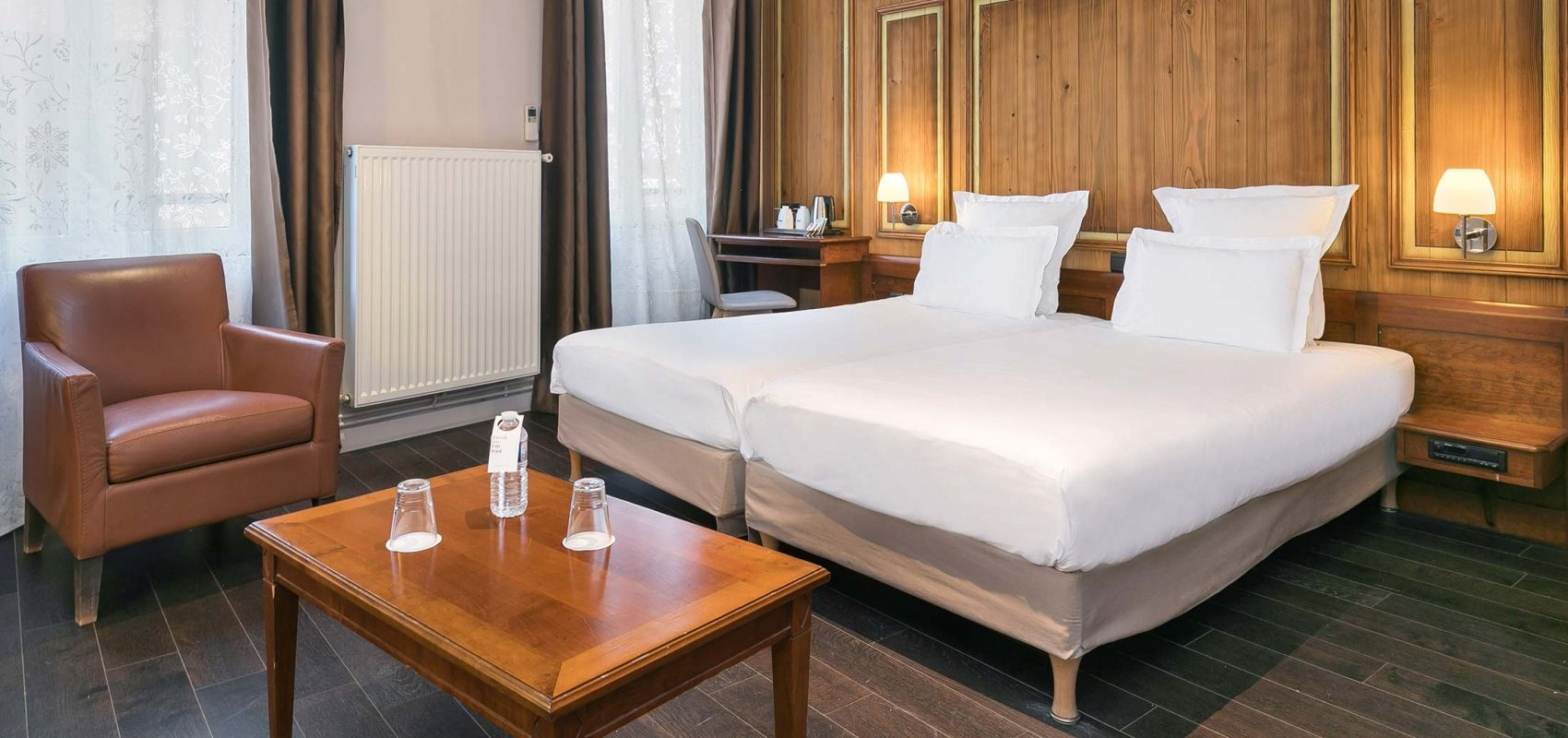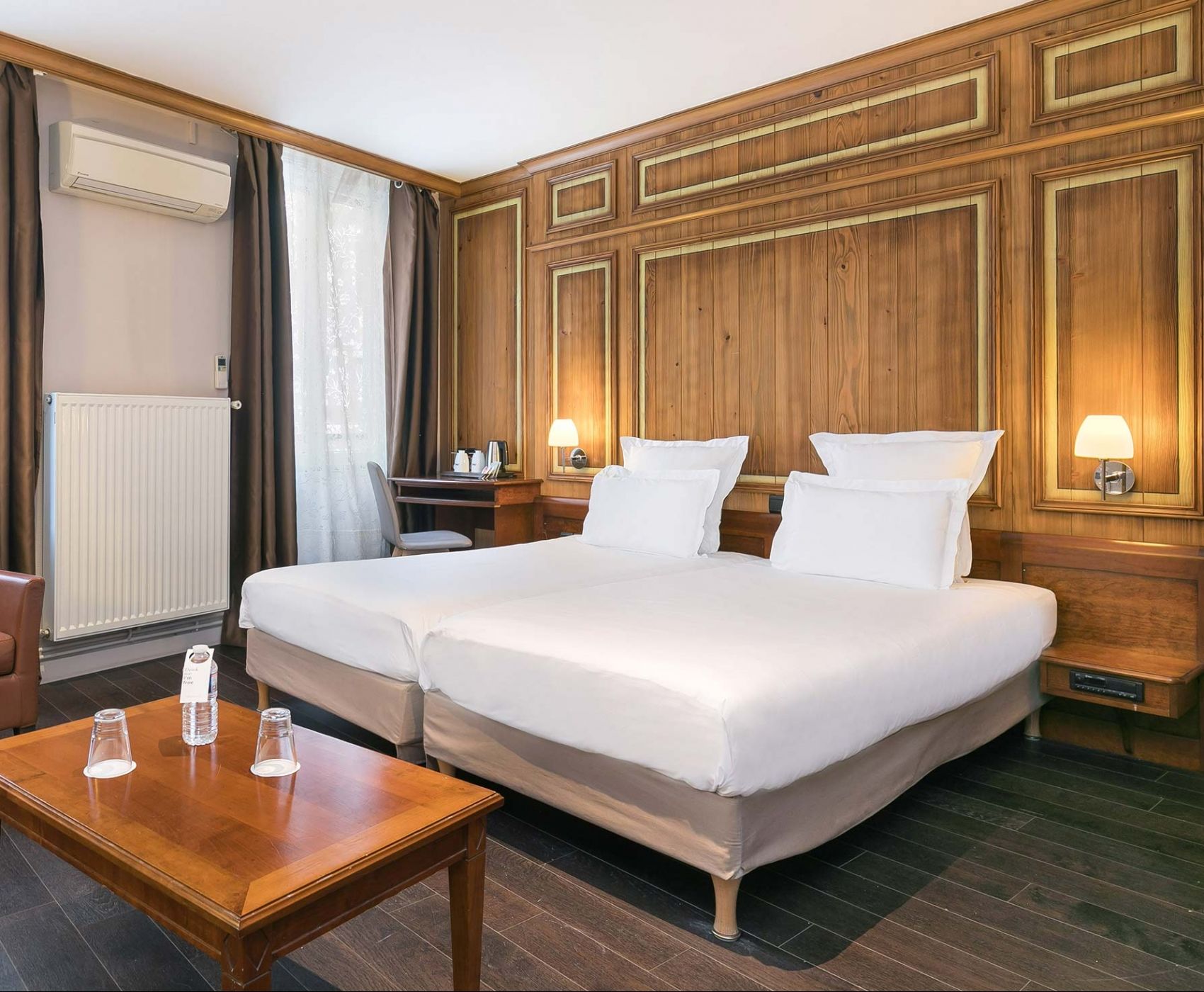 A picturesque 4* hotel
Located in the heart of Petite France, a picturesque and unmissable district of Strasbourg, you will enjoy an ideal and central location for your stay in the Alsatian capital.
To book on our official website is to benefit from the best rates!
The Hotel de l'Europe is committed to offering you its best prices when you book directly. Don't wait any longer!
Book Now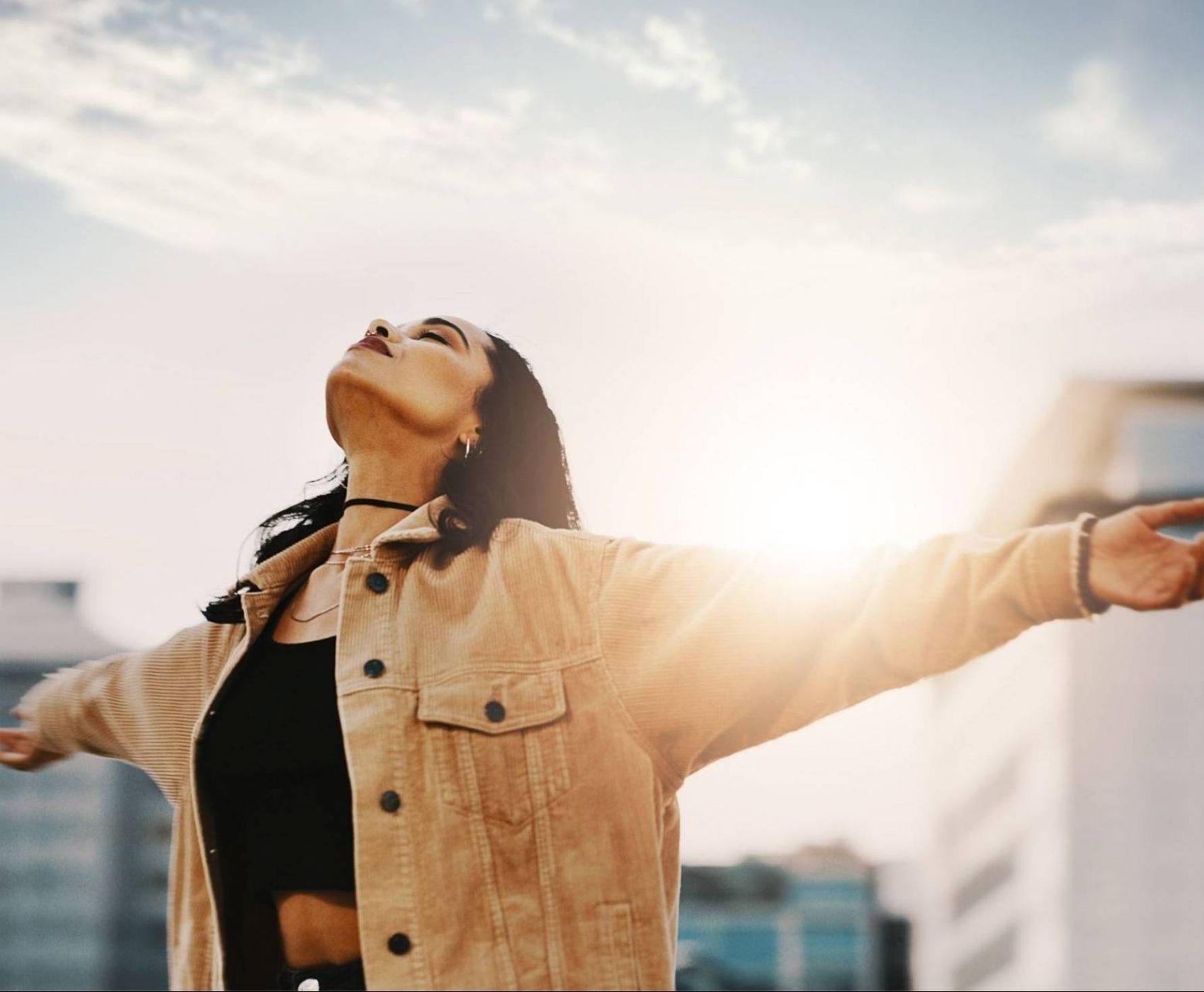 #HOURS
HappyCulture has the simple answer for those looking for a place away from home to take a break, get some work done, set up a meeting or get a change of scenery.
Break free from all conventions, set your arrival time and choose #NIGHT/#6/#12/#24. Each package includes the essentials: your room. Everything else is à la carte, spice up your stay as you wish.
Defy the unexpected and let your intuition guide you, #HOURS allows you to change your mind until the last moment.
Discover #HOURS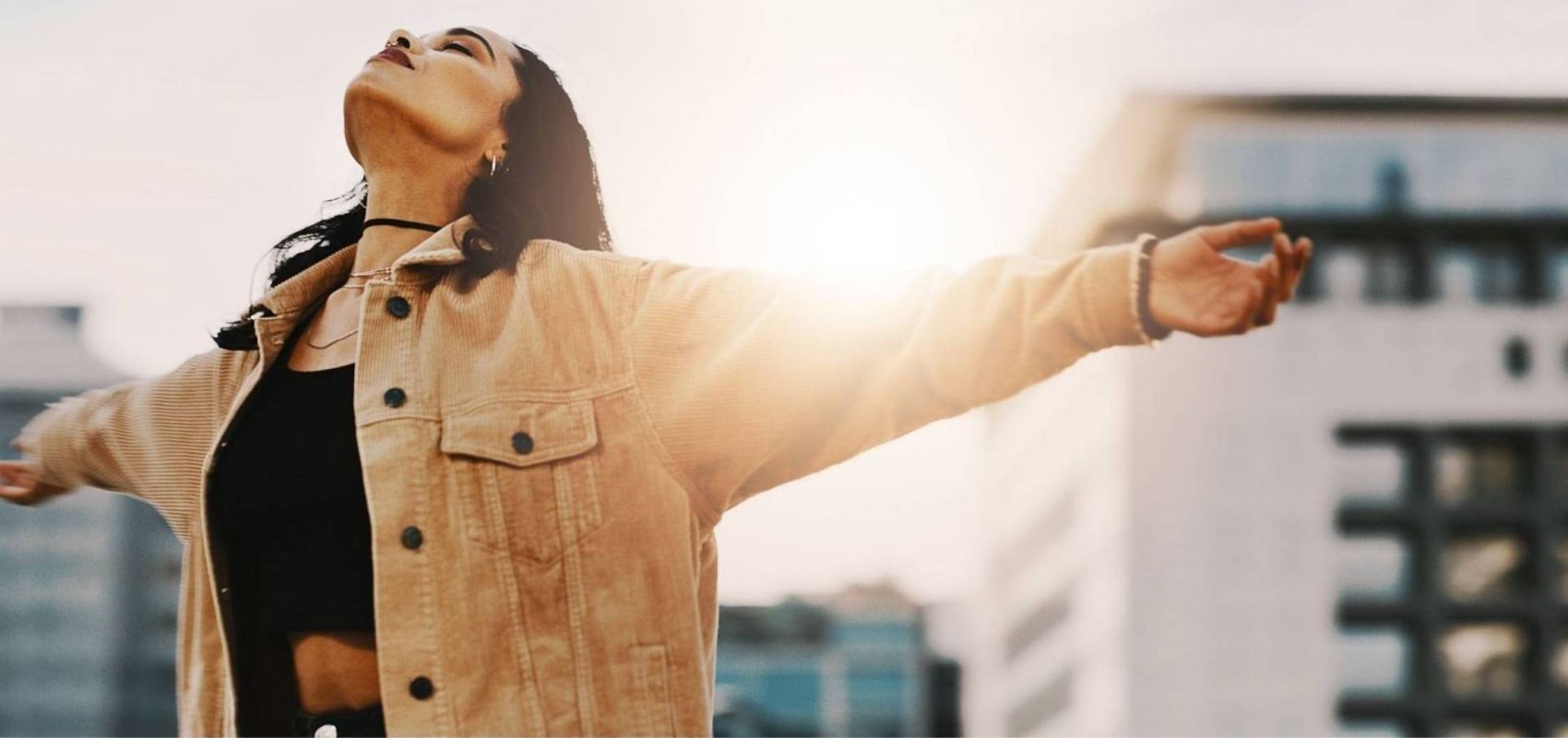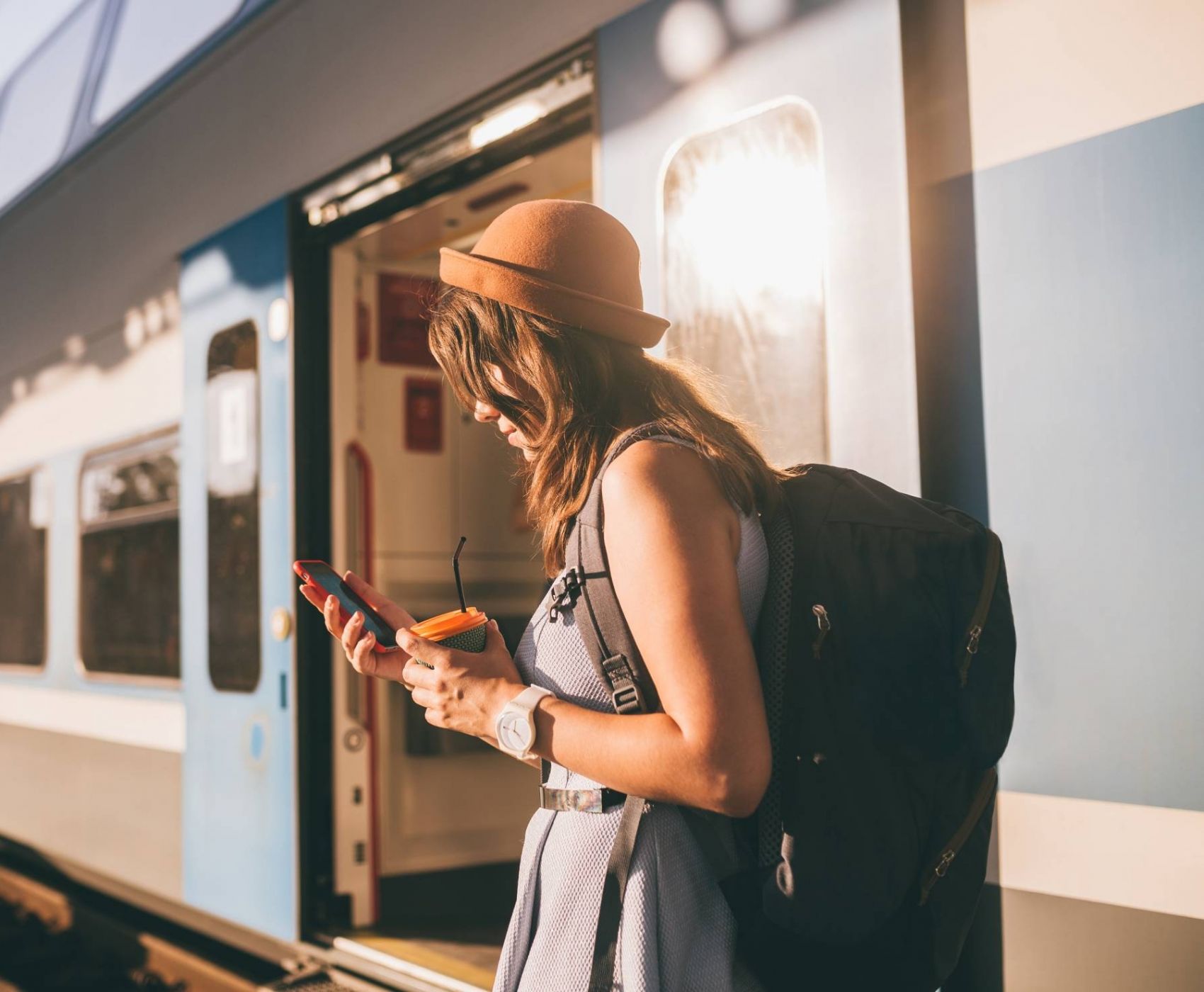 #COMMUTERS
1 job, 2 cities.
A concrete and operational solution to facilitate your life choices!
Join the community and become a member of the #commuters card: no points to accumulate, no objectives to reach. Simply the guarantee of a secondary room when you travel regularly.
No need to keep two homes when you choose to move away from your place of work, #commuters makes your country house project a little less vague.
Discover #COMMUTERS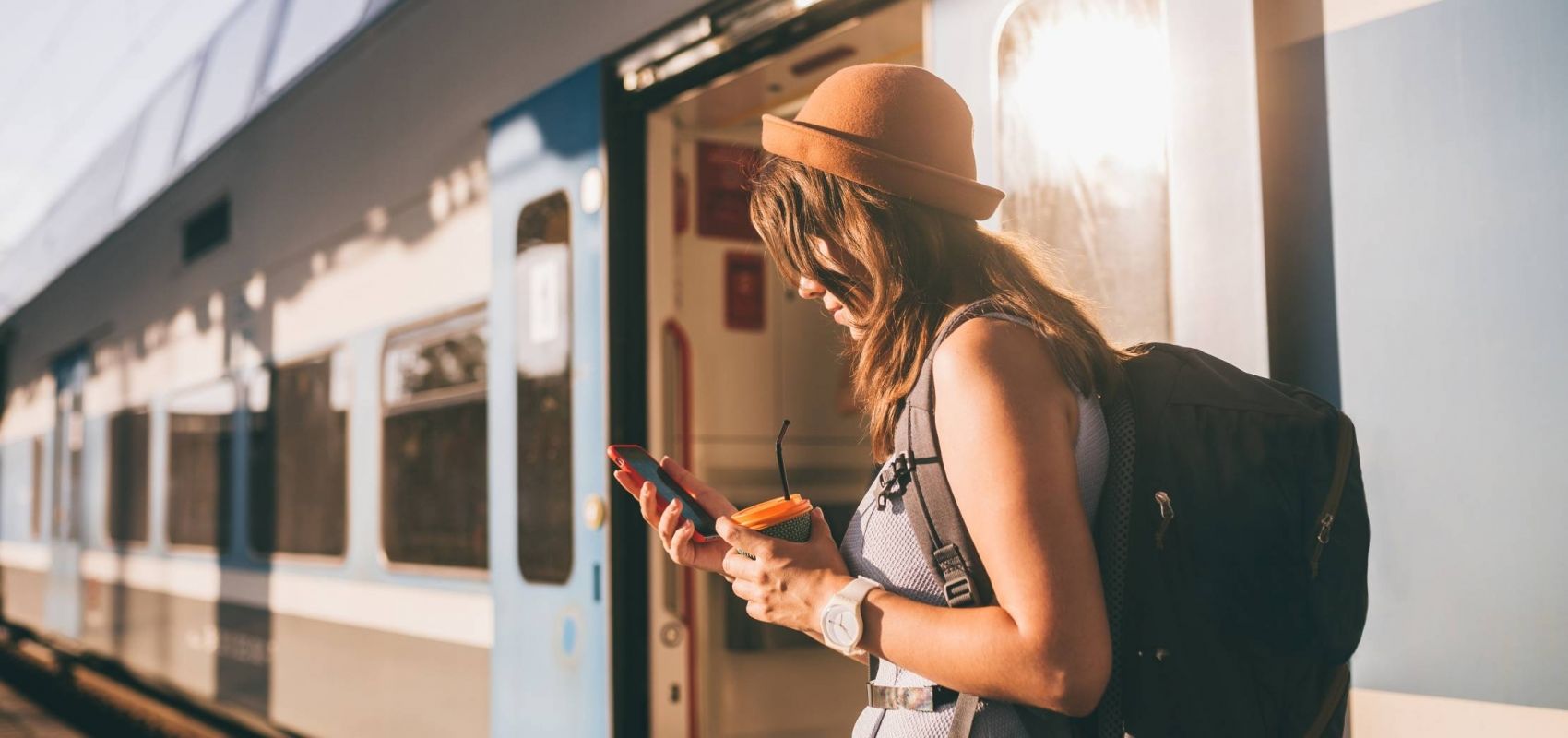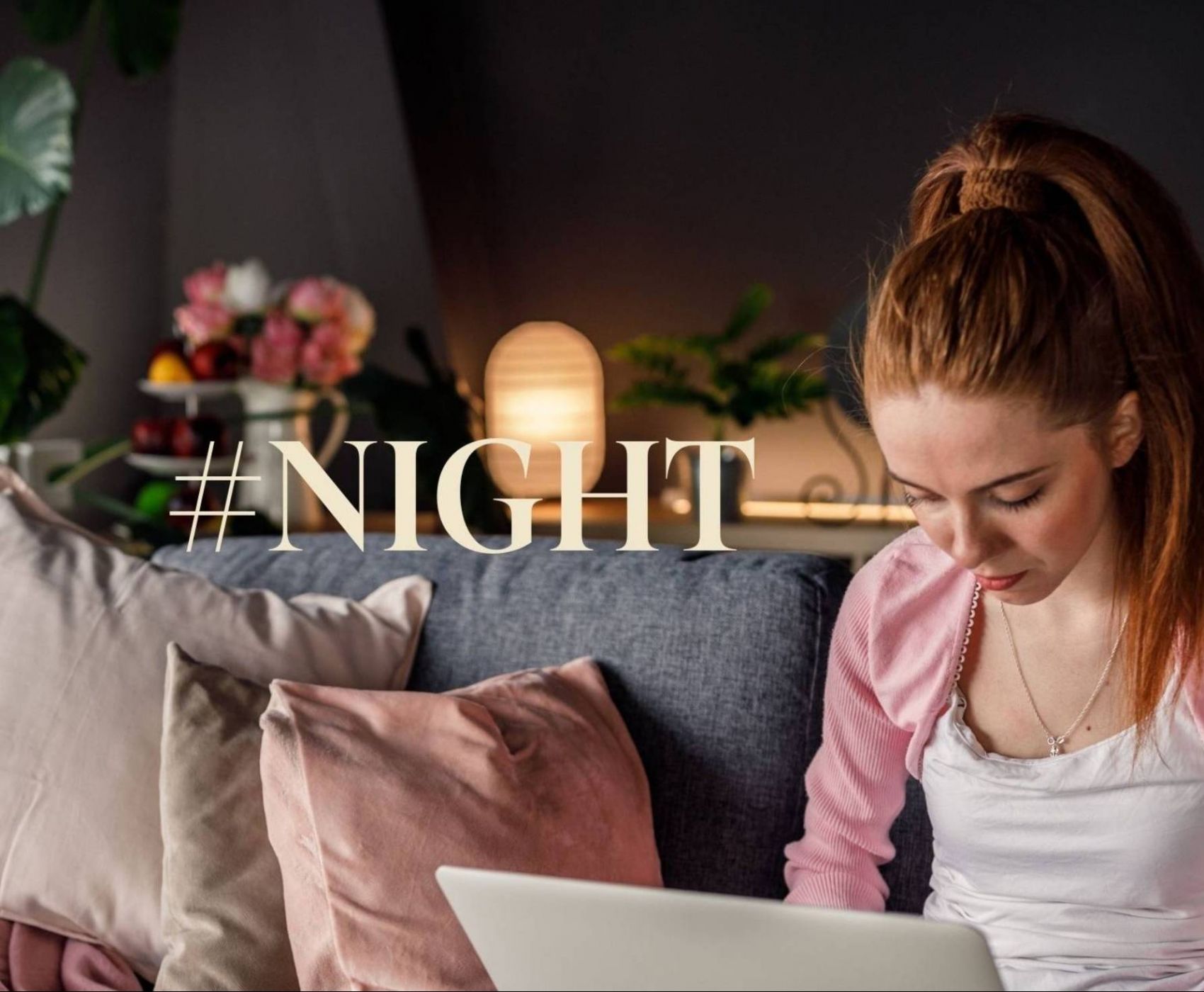 #NIGHT
For stays of one night or more, #NIGHT is our conventional product par excellence! Designed for those who are used to traditional stays, enhance your à la carte experience with additional services offered by the hotel: breakfast, overtime, "Le Bon Gourmet" snack bar...
With the #NIGHT package, arrive from 3pm & vacate your room before 11am
Discover #NIGHT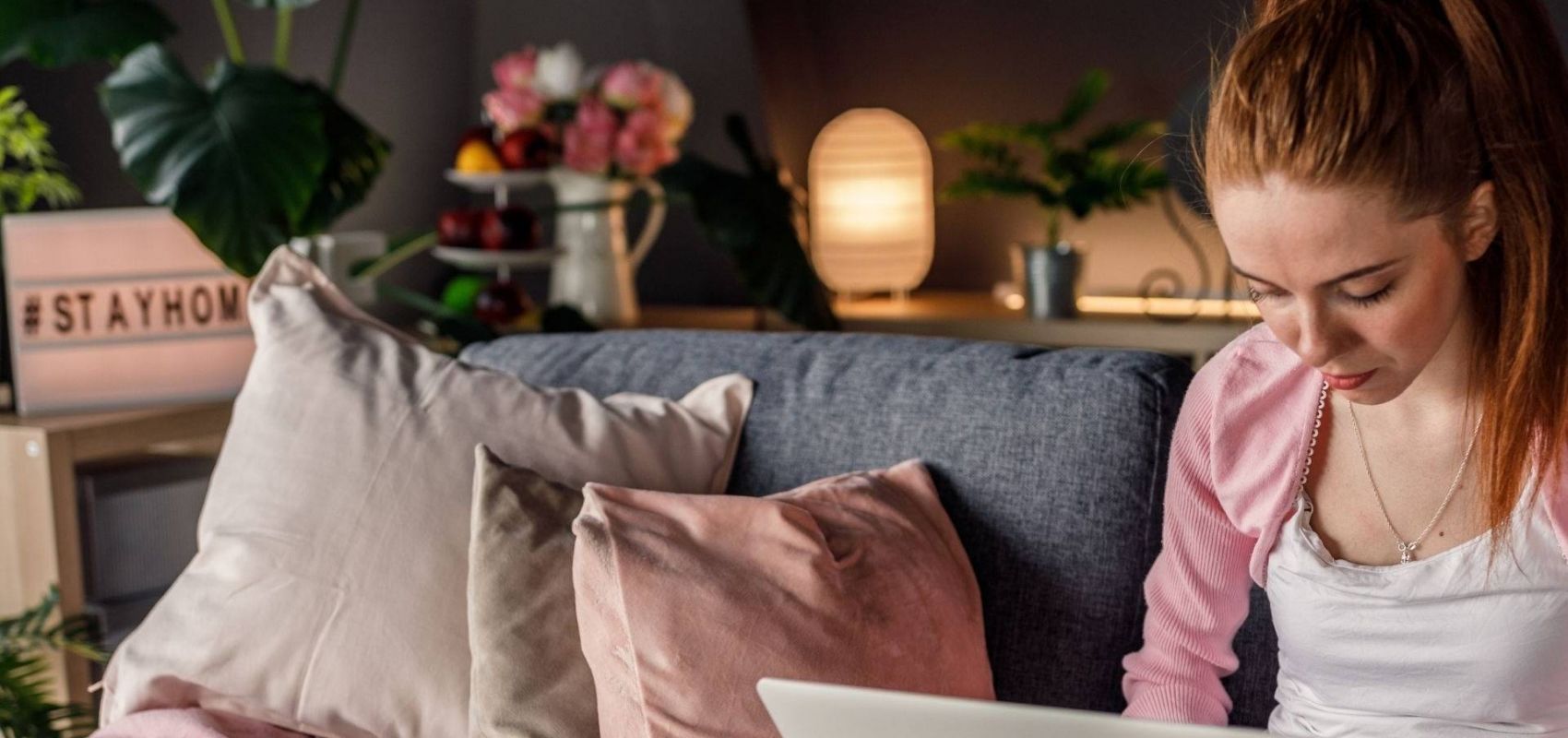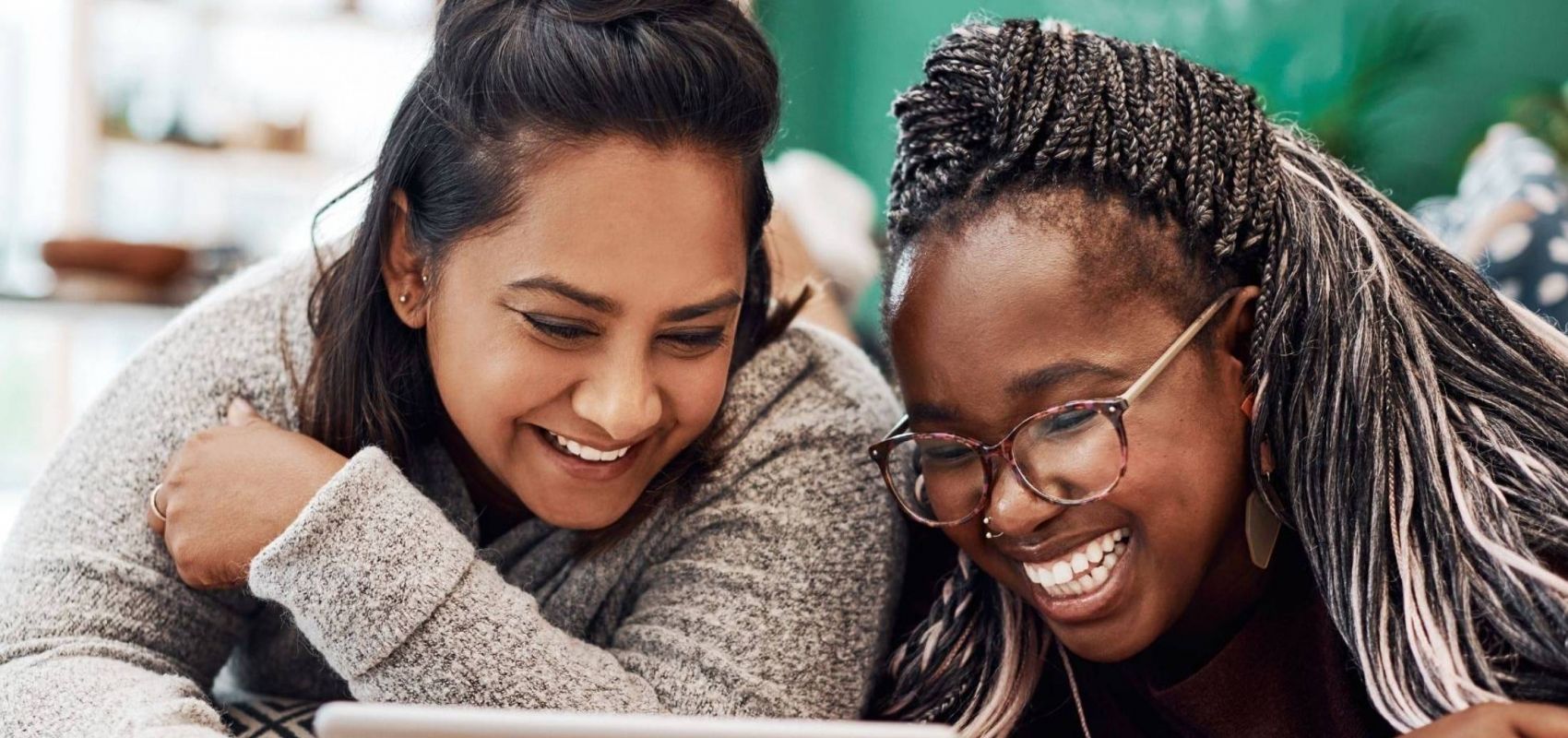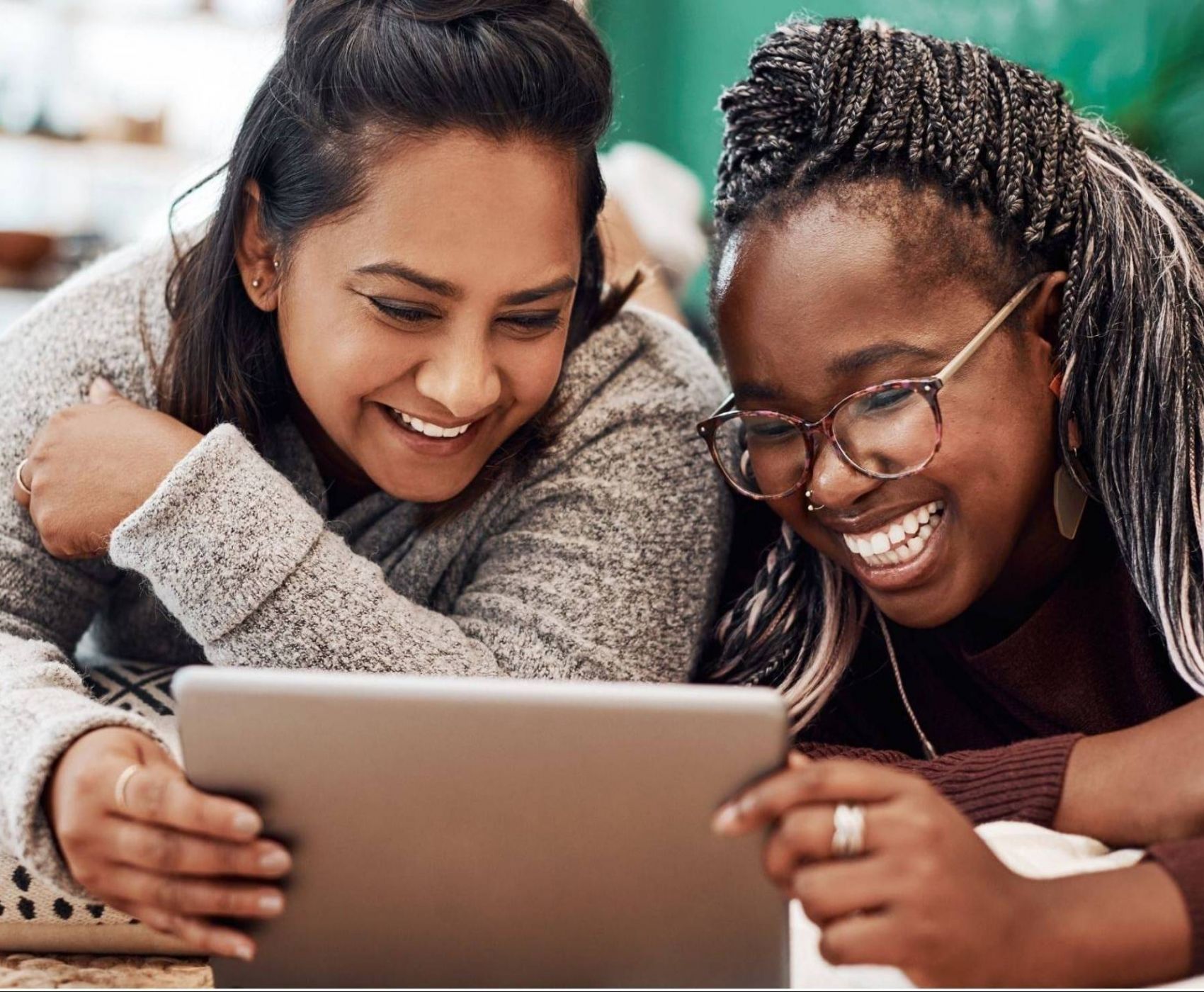 #6
Stay in a hotel room for a full day (room for the day from 10am to 10pm).

Fancy some champagne? Spice up your stay by checking off the various services offered by the establishment.
Discover #6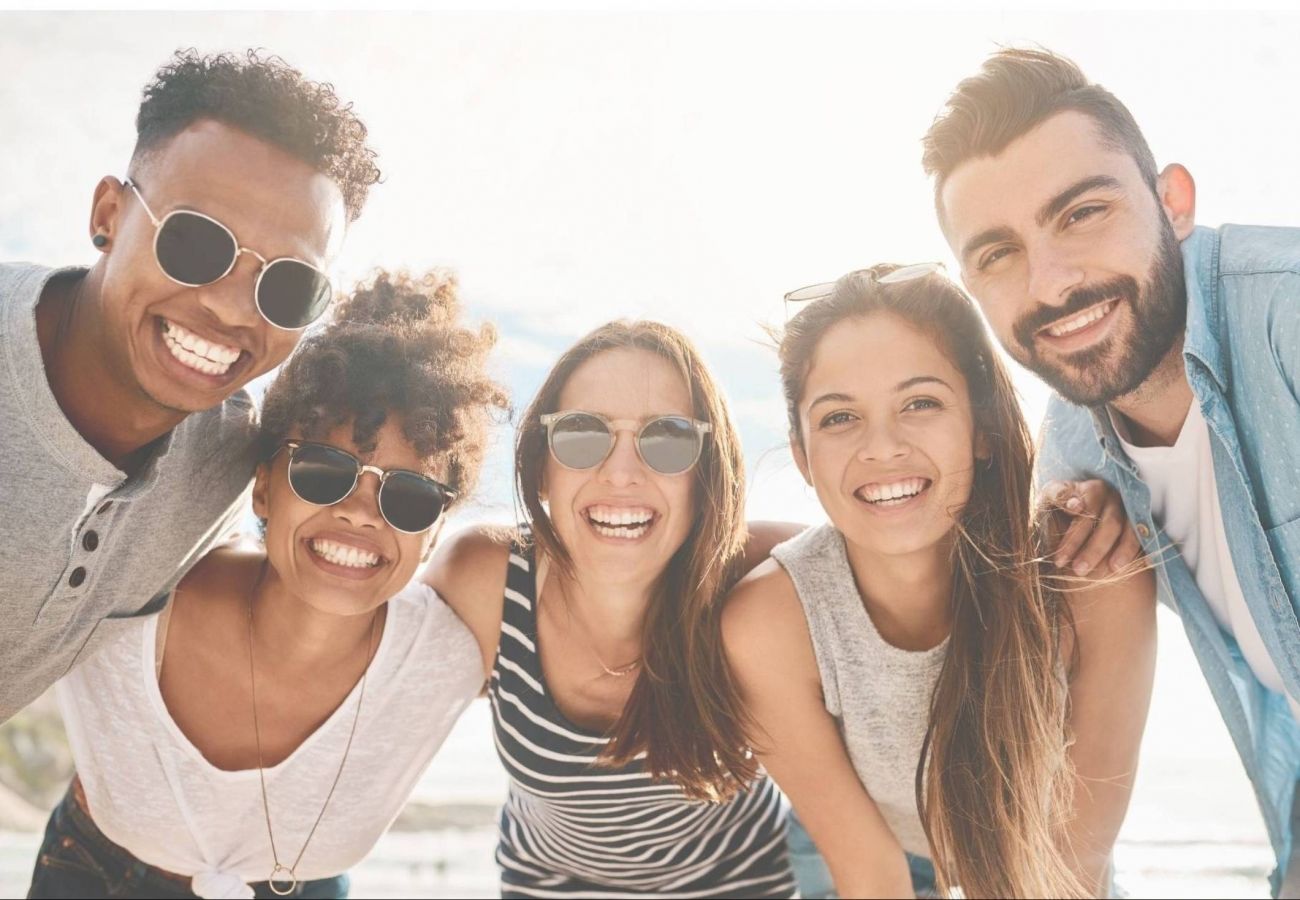 #24
To facilitate your stay and travel with complete peace of mind, HappyCulture hotels offer a contactless route thanks to a digital customer portal. Registration, payment, departure, catering ... everything is done directly from your own smartphone.
Discover #24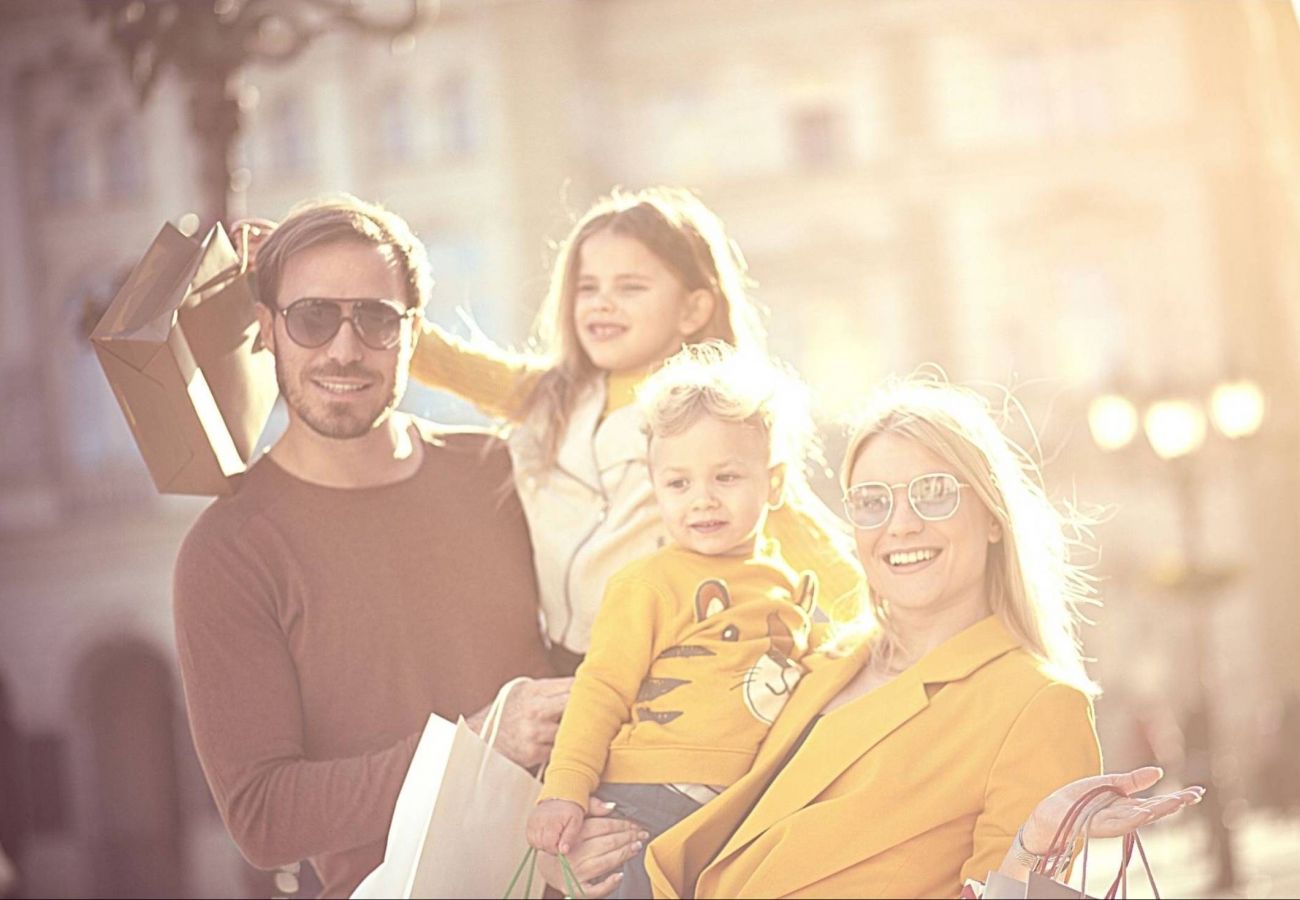 #12
Open the door to choices & hazards! 12 hours is not enough for you? Don't panic, extend your night and enhance your stay by checking off the different services offered by the hotel.
Discover #12